Author:

Award-Winning Author

Sorry, but the requested resource was not found on this site.
Want a Review?
Would you like me to consider your book for review?
First, check out my Review Policy and fill out the Form or send me an email at

Michelle.Bookbriefs@gmail.com




I also offer a variety of advertising, and promotional options for your book, as well as author assistance and BETA reading. Send me an

Email

for more information and author testimonials.
Never Miss A Post
Instagram
December Reviews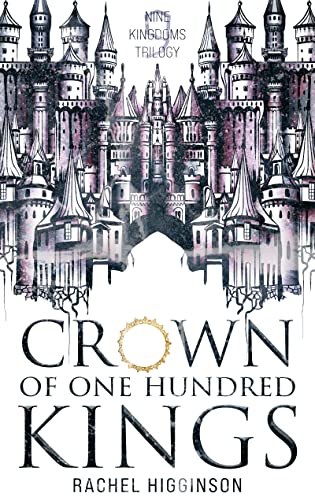 Grab My Button
2020 Reading Challenge
Michelle
has read 5 books toward her goal of 202 books.
Reading Challenges
2020 Audiobooks Challenge: 4 /15
2020 Bookish Resolutions Challenge: 1 /5
2020 New Release Challenge: 141 /125
2020 Retellings Reading Challenge: 13 /16
2020 Tackle My TBR Reading Challenge: 24 /37
Contemporary Romance Reading Challenge 2020: 52 /21
Flights of Fantasy Reading Challenge 2020: 68 /50
Romanceopoly 2020: 7 /36
Archives
Book Briefs Ad
If you would like to advertise on Book Briefs, send me an Email
My Favorite Quotes
BLOGGERS- LOOKING FOR BOOKS TO REVIEW?
Sign up for my book reviewer list and be sent to all publishers and authors that contact me for review requests!
ClicK HERE to sign up